Masonry repairs, decorative walling and stucco installations for Zarephath, Somerset in New Jersey. If you are looking for an experienced and licensed masonry expert in Zarephath, Somerset County, call Maloney Paving and Masonry. We are experts at masonry installations and repairs ranging from stucco, masonry walling, decorative walling and creating masonry features like fire pits and outdoor kitchens in Zarephath, Somerset County.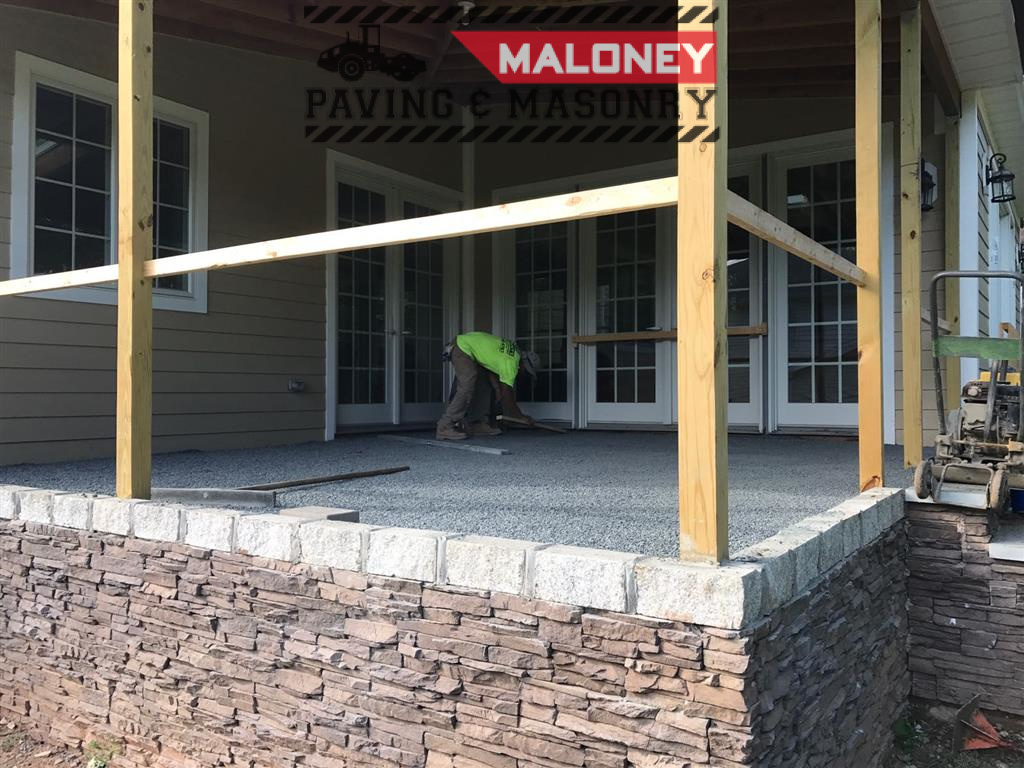 Expert masonry installations of Garden Walling, Stucco Walling, Raised Flower Beds, Masonry Repairs, Brick Pointing, Bloc Walling and more.
Masonry Repairs Zarephath, Somerset County
Choosing the right masonry company in Zarephath in New Jersey for your walling or masonry project can have a big factor in its durability and its longevity. When Maloney Paving and Masonry are called into provide an estimation, we will go through the multiple options that are available to you when repairing or replacing your masonry. We use only quality masonry products to ensure our masonry installations and repairs are done to industry approved standards.
When we assess your Masonry Repairs requirements in Zarephath, we will go over the options of repairing your walling or masonry if possible and if not we can suggest options at replacing your walling, masonry or stucco.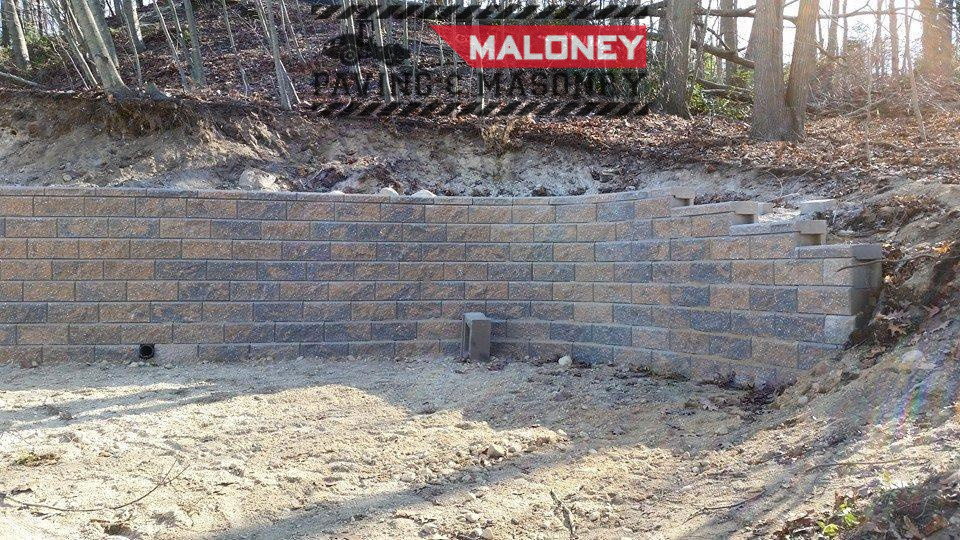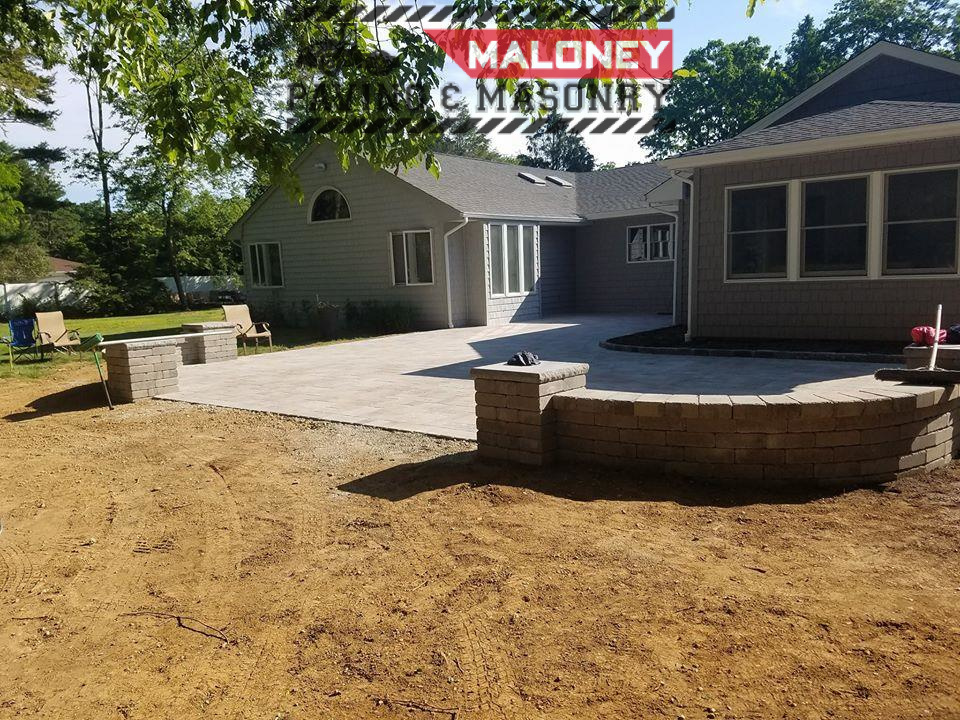 What Our Customers Think
Blacktop and Pavers front driveway
Edward and Michael did a wonderful job to the front of our house. These guys are certainly the best of the best. I pick them to do my driveway because I wanted it done quick and right the first time. These guys came in and did my driveway in 3 days. Another company would have taken weeks. Amazing experience!! Their prices are reasonable and they are very knowledgeable in all aspects from filling out the permits to providing ideas/design. Thank you so much for the good work Maloney brothers!!