Masonry repairs, decorative walling and stucco installations for Lyons, Somerset in New Jersey. If you are looking for an experienced and licensed masonry expert in Lyons, Somerset County, call Maloney Paving and Masonry. We specialize at carrying out all types of masonry repairs, brick walling building, decorative walling and stucco installations on homes in Lyons.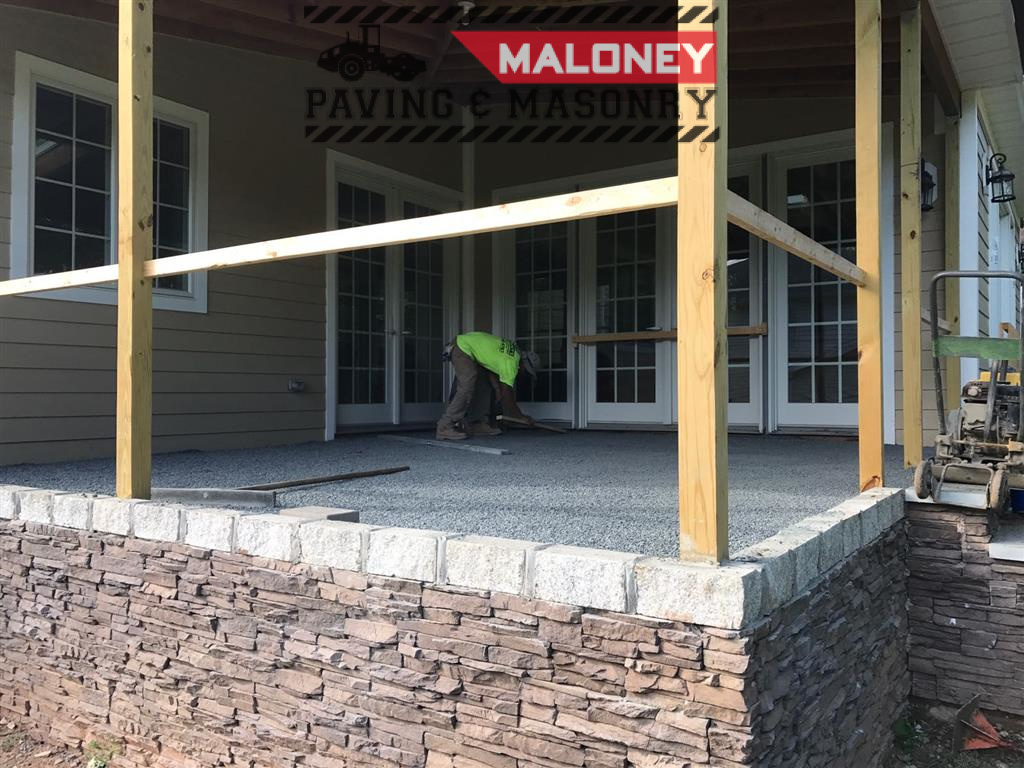 Masonry Repairs Lyons, Stucco Walling, Decorative Walling, Outdoor Kitchens, Fire Pits, Retaining Walls and Garden Walling Installations in Lyons. and more.
Masonry Repairs Lyons, Somerset County
Choosing the right masonry repair service in Lyons in New Jersey for your walling or masonry project can have a big factor in its durability and its longevity. When Maloney Paving and Masonry are called into provide an estimation, we will go through the multiple options that are available to you when repairing or replacing your masonry. We use only quality masonry products to ensure our masonry installations and repairs are done to industry approved standards.
When we assess your Masonry Repairs requirements in Lyons, we will go over the options of repairing your walling or masonry if possible and if not we can suggest options at replacing your walling, masonry or stucco.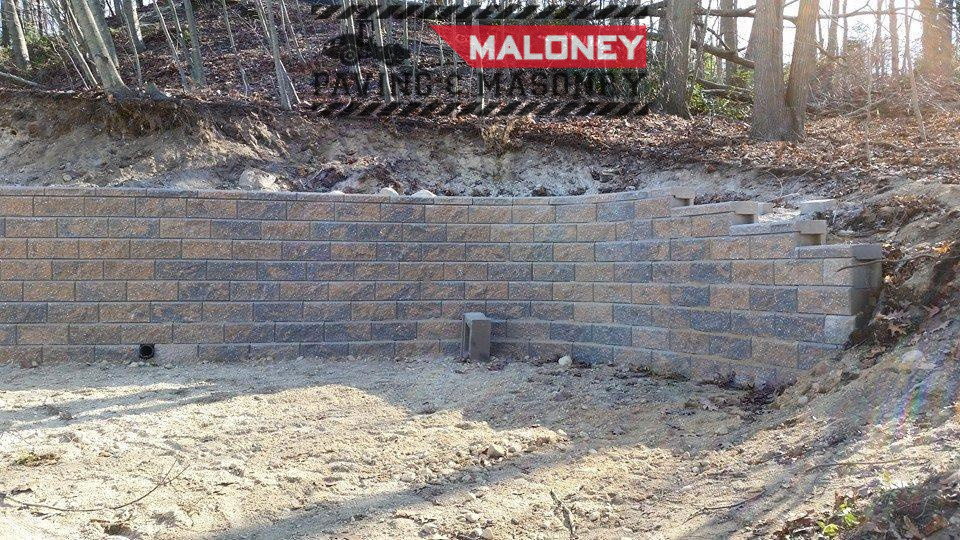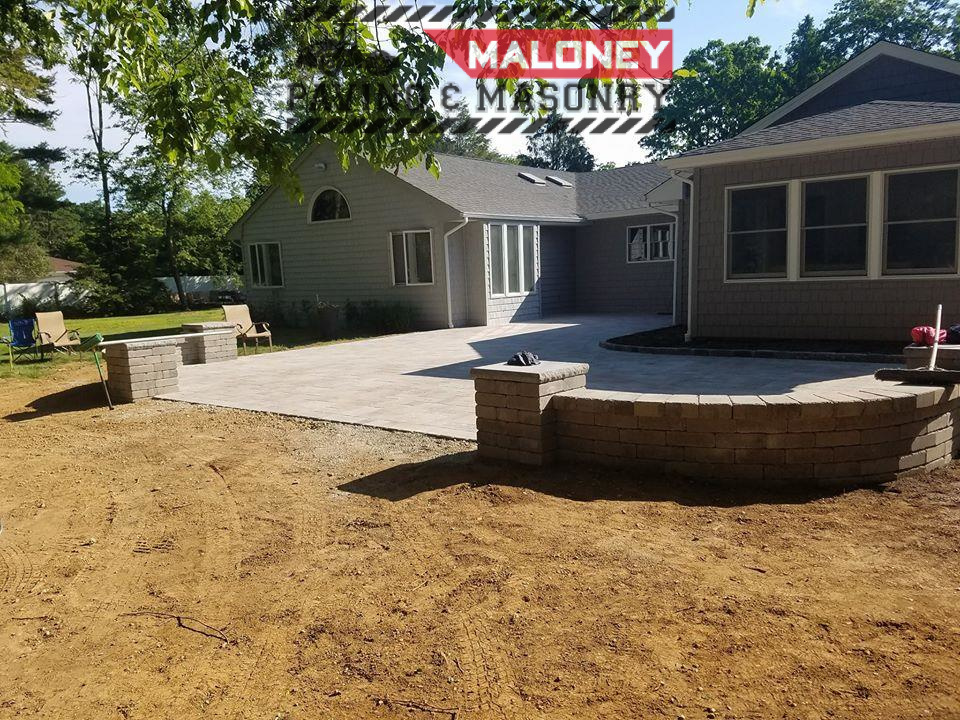 What Our Customers Think
Driveway Redone
We are very pleased with the completed job. They gave us a reasonable estimate and were very personable, answered our questions and were always reachable by phone or text. They came in with the workers, tore off the old driveway and in two days the job was completed beautifully, along with a walkway to the front porch entrance to the house. All workers were polite, and worked very hard. The crew cleaned up everything and we are very happy with the results.