Masonry repairs, decorative walling and stucco installations for Gladstone, Somerset NJ. If you are looking for an experienced and licensed masonry contractor in Gladstone, Somerset County, call Maloney Paving and Masonry. We specialize at carrying out all types of masonry repairs, brick walling building, decorative walling and stucco installations on homes in Gladstone.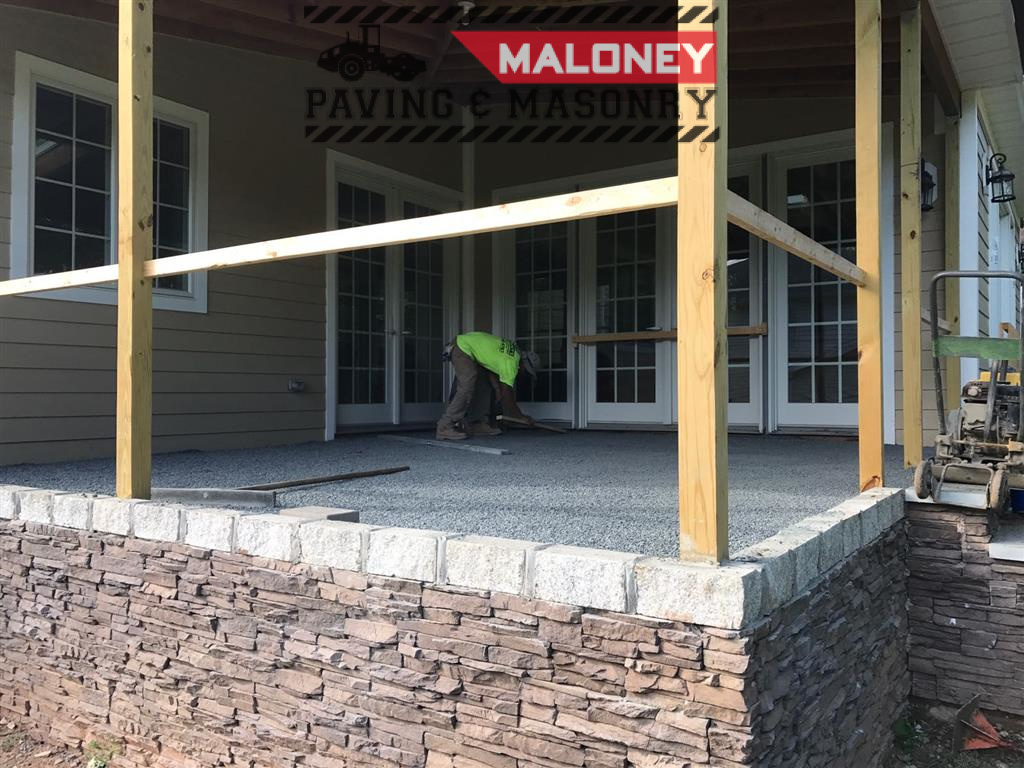 Masonry Repairs Gladstone, Stucco Walling, Decorative Walling, Outdoor Kitchens, Fire Pits, Retaining Walls and Garden Walling Installations in Gladstone. and more.
Masonry Contractors Gladstone, Somerset County
Choosing the right masonry repair service in Gladstone, NJ for your walling or masonry project can have a big factor in its durability and its longevity. When Maloney Paving and Masonry are called into provide an estimation, we will go through the multiple options that are available to you when repairing or replacing your masonry. We use only quality masonry products to ensure our masonry installations and repairs are done to industry approved standards.
Assessing your Masonry Contractors requirements in Gladstone, we will go over the options of repairing your walling or masonry if possible and if not we can suggest options at replacing your walling, masonry or stucco.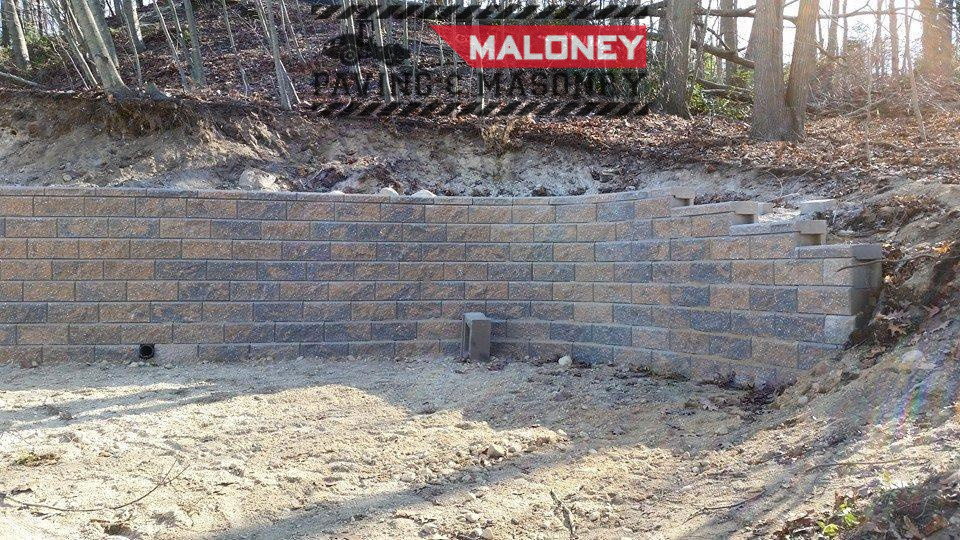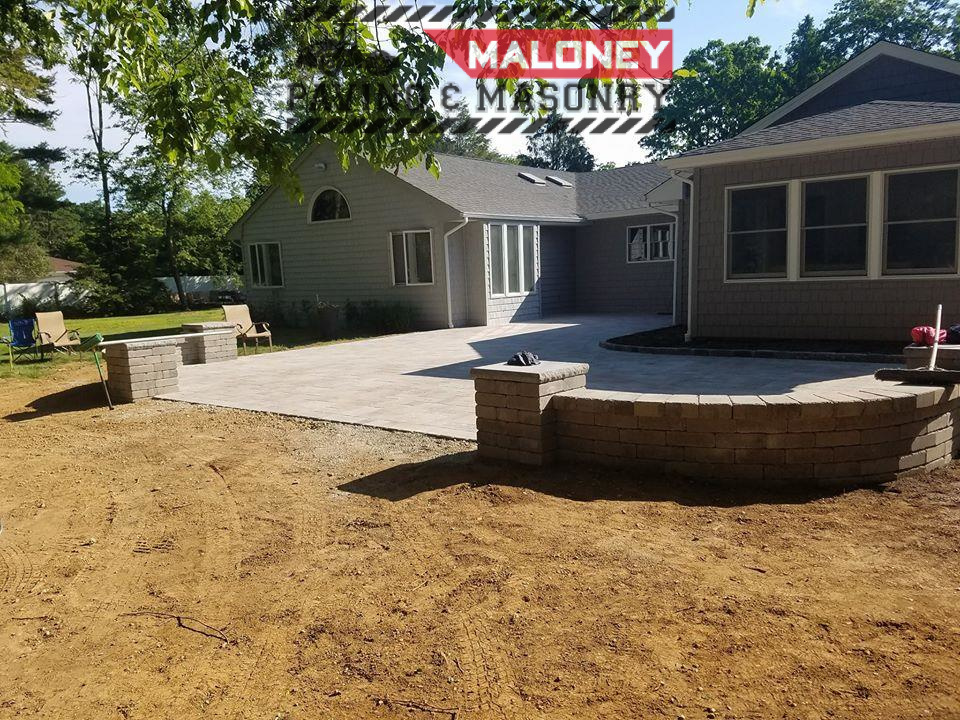 What Our Customers Think
Paver driveway and patio makeover
Everything promised was finished on schedule…Michael Edward and their crew were outstanding…it was a pleasure working with them…the job was 25 hundred square feet and looks amazing!