Asphalt paving contractors in Bedminster, NJ. Free estimates. Affordable asphalt contractors that install asphalt driveways to the highest standards. Unbeatable prices. Top quality workmanship. All our asphalt installations are covered by a long term written guarantee.
Make the first impression of your home in Bedminster, NJ stand out with a tailored asphalt driveway. Asphalt driveway extensions, replacements and overlays. Call the professionals today at Maloney's Paving and Masonry in Bedminster, NJ for a free estimate.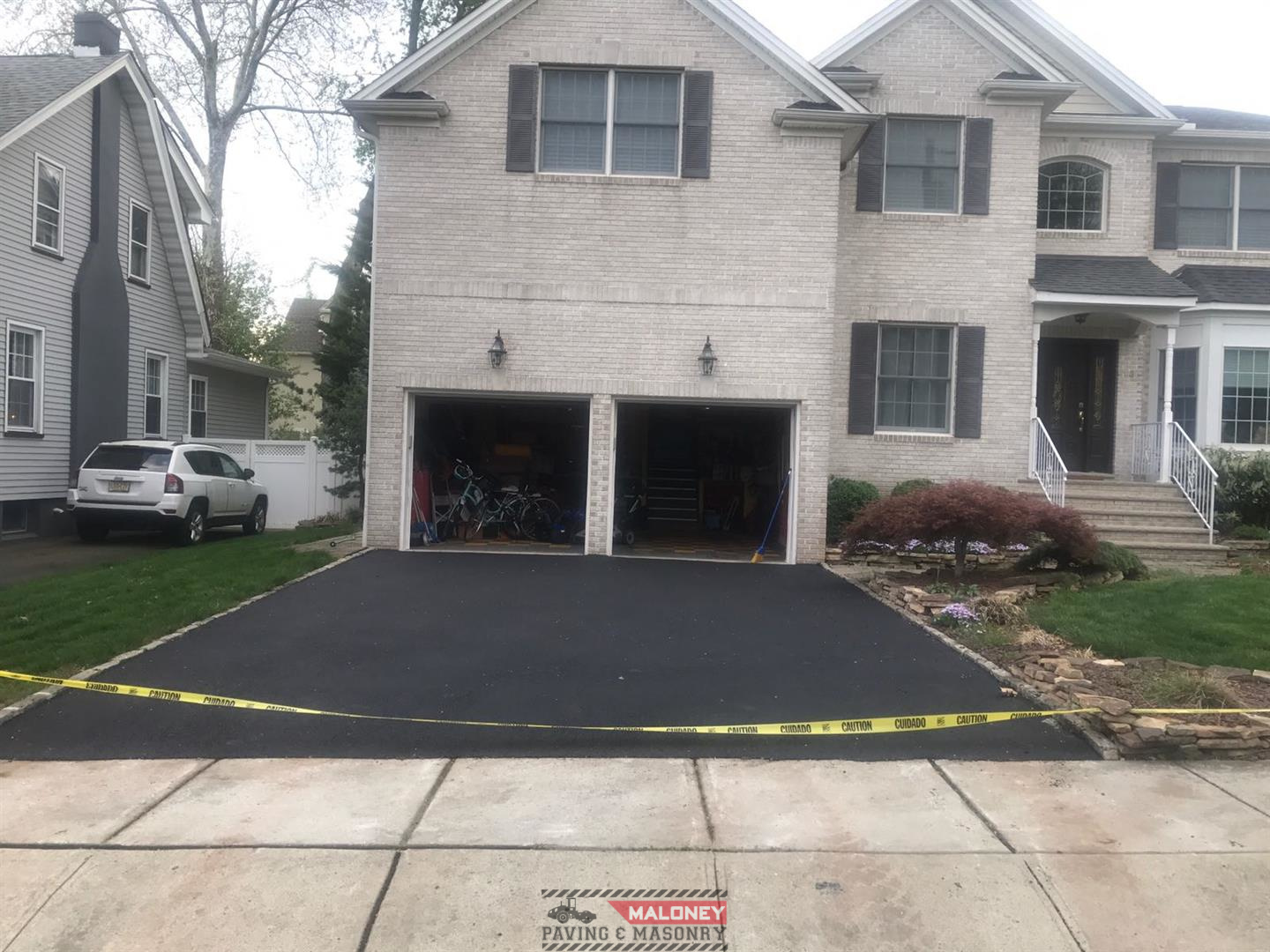 Add to your asphalt driveway by using Belgium granite sets or concrete paving stones around it. Add a tailored paving apron built with granite sets or paver stones to the front of your driveway. Call Maloney's today to discuss adding curb appeal to your home in Bedminster, NJ.
Asphalt Contractors Bedminster, NJ.
We always aim to provide 100% customer satisfaction and consider ourselves a leader in the quality of our asphalt paving installations. We believe experience is the key to a successful, durable and beautiful asphalt driveway installation in Bedminster, NJ.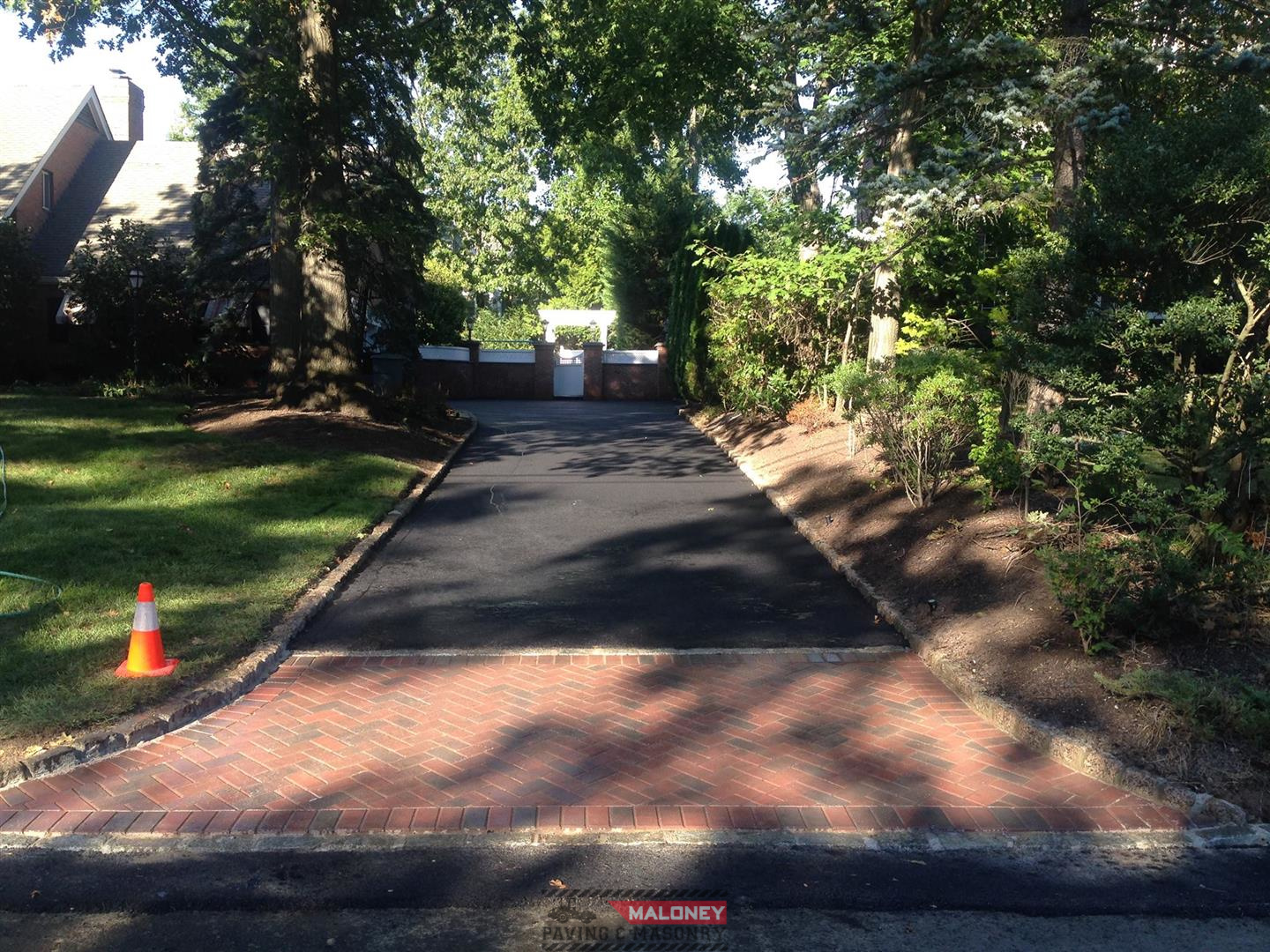 What Our Customers Think
Blacktop and Pavers front driveway
Edward and Michael did a wonderful job to the front of our house. These guys are certainly the best of the best. I pick them to do my driveway because I wanted it done quick and right the first time. These guys came in and did my driveway in 3 days. Another company would have taken weeks. Amazing experience!! Their prices are reasonable and they are very knowledgeable in all aspects from filling out the permits to providing ideas/design. Thank you so much for the good work Maloney brothers!!
ASPHALT CONTRACTORS SOMERSET COUNTY
CUSTOMER SERVICE

RELIABILTY

QUALITY OF WORK
Summary
Maloney's Paving and Masonry are asphalt contractors that deliver quality work and great prices. Asphalt driveways, asphalt overlays and driveway extensions.